MY STORY
My mission is to help women like you find the root of their health issues so you can feel like 'you' again.
And because I also specialise in fertility, I can help you to increase your chances of becoming pregnant, if this is another of your goals.
Combining Nutritional Therapy and Homeopathy is a very safe and effective way to get the body back into balance, which can support better health and improve fertility.
I know what it's like when your health is less than optimal and you're struggling with chronic health issues that impact your day-to-day life and I know how it feels on the other side, when you're feeling vibrant and balanced. Because I've been on both sides, I bring that empathy to our work together.
My experiences prompted me to train as a Naturopath and I completed a combined study in Nutrition & Homeopathy with elements of Herbal Medicine and Life Coaching through the College of Integrated Nutrition & Homeopathy.
Before my career change, I had studied Law and spent 15 years working in corporate roles. I'm a city escapee these days but I'm grateful for this part of my life as strangely enough, it's set me up nicely for the work I do now!
The analytical and relationship-building skills I developed during my corporate life have been vital in working with clients and in analysing, interpreting, and implementing test results into everyday living.
But just to put your mind at rest, I'm fully insured with Balens and a member of the Complementary Medical Association (CMA), Federation of Nutritional Therapy Practitioners (FNTP), and The Association of Naturopathic Practitioners (ANP).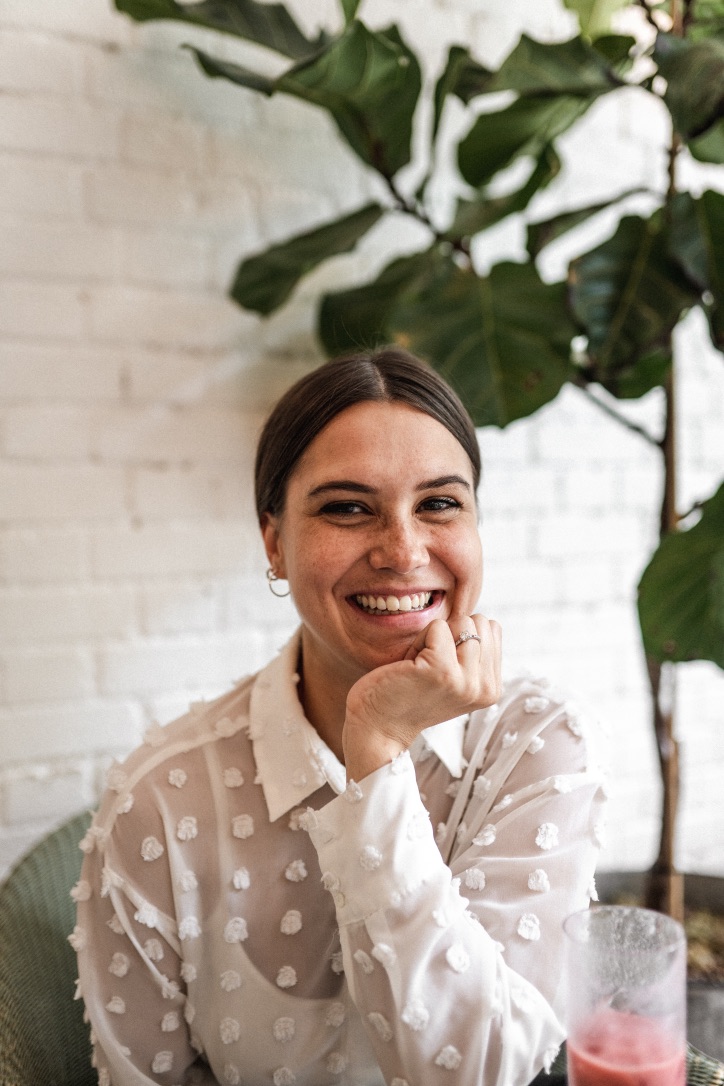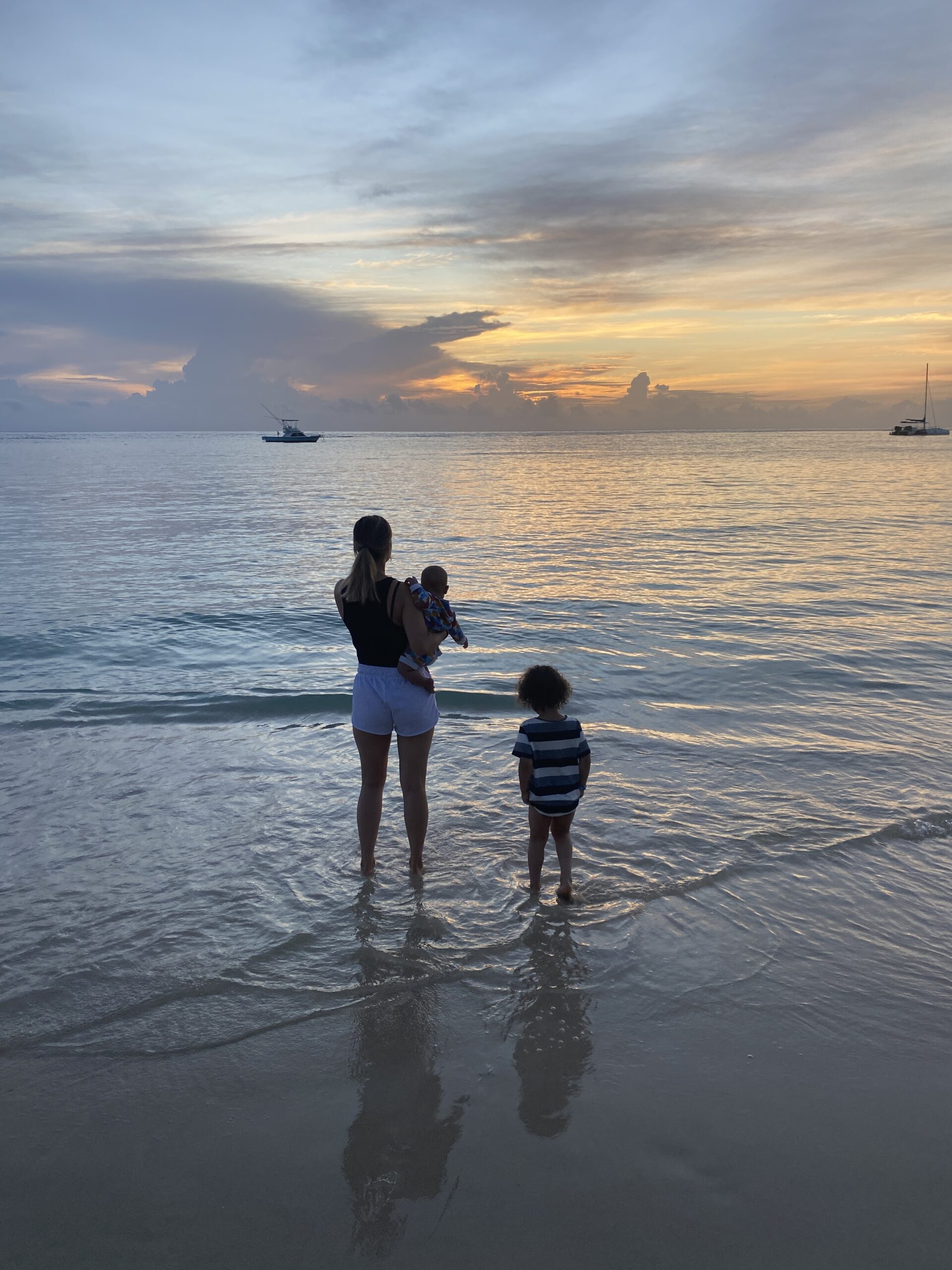 My Health and my Fertility Were Interlinked
One of the biggest things I've learnt on my personal and professional journey is the impact that balance can have on both health and fertility. When key systems in the body are aligned and working together in harmony, it isn't only your health that can improve.
Fertility can often be boosted naturally too. The same changes that boost your health can boost your fertility too.
I use nutrition, cell salts, and lifestyle to help prepare your body for conception and pregnancy, whether this is natural or assisted. It's helped many of my clients to achieve their dreams and I would love for you to join them.
I've used both nutrition and lifestyle to rewrite my own fertility story. Working on resolving imbalances in my body transformed my health and my fertility and inspired my journey into Nutritional Therapy and Naturopathy.
My partner and I had experienced an ectopic pregnancy, multiple miscarriages and unsuccessful IVF cycles through our years of trying to conceive. I worked on preparing my body during the months before embarking on IVF treatment to give me the best possible chance of success. During my pregnancy, I also nourished my body to help me and my baby to thrive. I am fortunate to now have 2 precious little boys through IVF treatment and I truly believe that optimizing my well-being made a difference. Having been in your shoes, I know just how frustrating and devastating infertility can be and that it can feel completely out of your control.
Discovering that you may not be able to conceive naturally is devastating and the feelings of hopelessness can be all-consuming. I know this pain all too well as a result of my own fertility journe - the emotional rollercoaster and the despair, loneliness and feeling of being "on hold" while you continue your battle.
I want to give you hope that you can rewrite your story too, just like myself and so many of my clients.
Your Health Can be in Your Hands
My blended approach looks at the whole body to highlight imbalances that can affect health (and where applicable, fertility).
These imbalances won't always be obvious to you but as a trained Nutritional Therapist and Naturopath, I can help you see the bigger picture and take steps to get your body back into balance.
Now is the time to commit to your health and change your story. How you're feeling right now doesn't determine how you can feel in the future.
Having answers and support is so invaluable and I am here to offer you just that. Together, we can get to the bottom of what's causing your health issues and work on boosting your chances of success.
Ready to take the next step? I would love to help you step into the new dream version of yourself.
Book your free Discovery Call now to get started!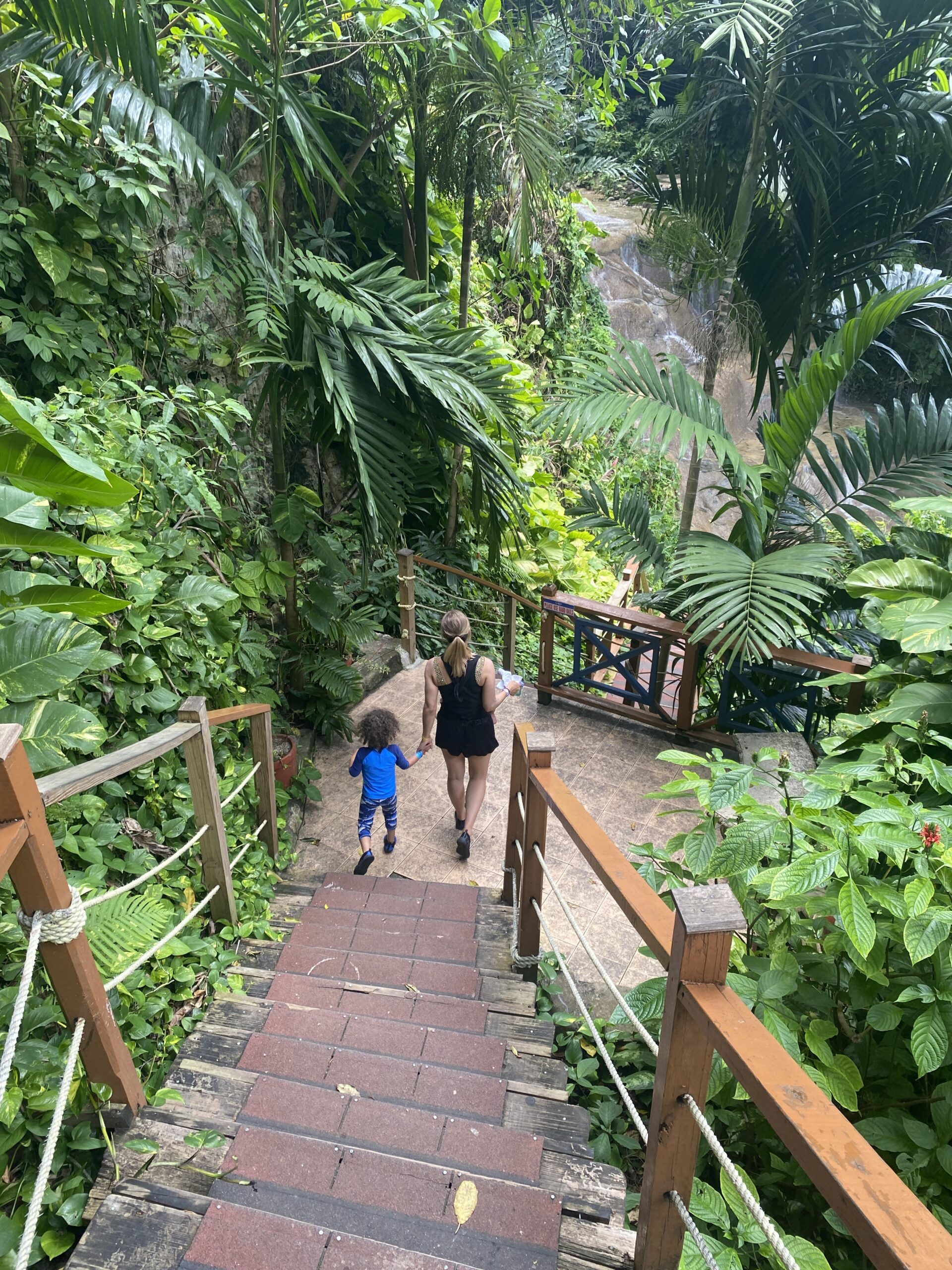 FREE DISCOVERY CALL
If you are excited about the possibility of learning how natural methods can transform your fertility, now is the time to make a commitment to your health and your future baby. I highly recommend starting off with a Discovery Call.
Let's first make sure that we are well suited to work together and make sure that it's the right approach for you.