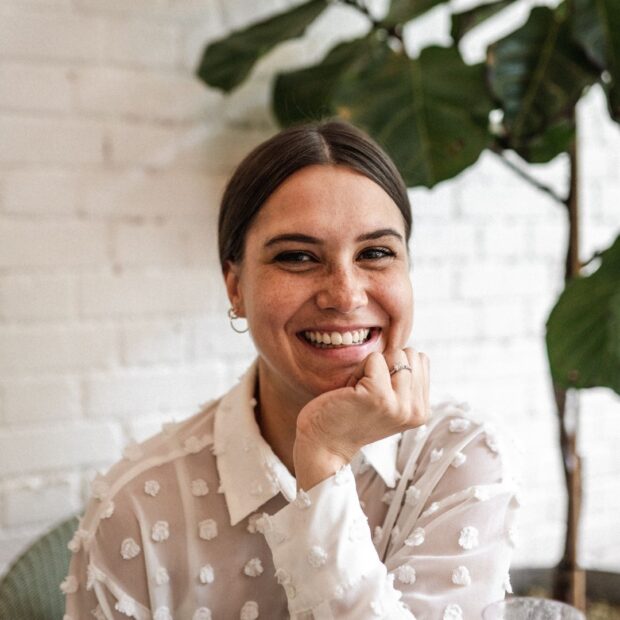 Your Nutrition and Lifestyle Have the Power to Transform Your Health
To take control of your health, you need to understand what's driving your symptoms.
Whether you realise it or not, there are reasons why your health is less than optimal. And using nutrition and lifestyle to help resolve these underlying reasons can change everything. Nutrition and lifestyle are crucial (and hugely underrated!) tools for putting the body back into balance.
Myself and my clients have struggled with a range of health conditions, including gut issues, diabetes, autoimmune conditions and hormone imbalances. It was only when our bodies started to receive the right support that our health could improve significantly.
Improving your health can improve fertility. If your goal is also to increase your chances of having a baby, it's often the case that optimising your health will boost your fertility.
You may think you've already tried everything to fall pregnant or you may have been told that natural conception isn't possible.
But even small changes to your nutrition and lifestyle can rebalance your whole body and increase your chances of success for both natural and assisted conception. They can also set you up for a healthy pregnancy.
We can identify factors that may be affecting your health and fertility and address them using a natural approach.
Services
My services are bespoke and customised to your individual needs.
Whether you want to manage a health condition, finally get to the bottom of chronic symptoms or are looking to support your fertility, optimising your health through nutrition and lifestyle can make a huge difference.
My approach looks at every aspect of your wellbeing to help you support your body for better health (and boost your chances of falling pregnant, if this is your goal too).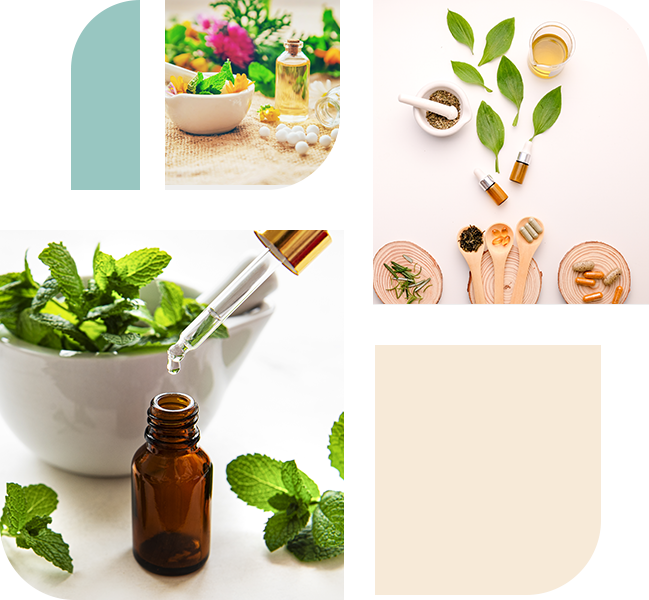 Who am I?
I'm Nadine, a Nutritional Therapist specialising in women's health and fertility.
I'm no stranger to health and fertility problems and I've experienced miscarriages (including chemical pregnancy), and ectopic pregnancy. I've also struggled with thyroid disease and hormone imbalance, which I didn't realise were linked to my fertility battle.
But after optimising my health (and fertility as a result), I was able to take back control and this eventually led me to two healthy pregnancies.
Nutrition, lifestyle and homeopathy transformed my health and has brought impressive changes for my clients too.
I qualified with distinction from the College of Integrated Nutrition and Homeopathy in 2021, under Dr Khush Mark PhD. I am also a member of the Practitioner Team at the New School of Nutritional Medicine, where Khush Mark PhD leads the team.
In my private clinic, I support women with a range of female health conditions, including those that affect fertility.
I've supported clients who had been struggling with gut issues, thyroid disease, diabetes, depression, autoimmune conditions, hormonal imbalances, endometriosis, adenomyosis, fibroids and even recurrent miscarriage.
With the right nutrition and lifestyle tools, symptoms can resolve and even conditions that feel outside of your control can often be addressed.
It's time to stop accepting less-than-optimal health and give your body the tools to rebalance and thrive.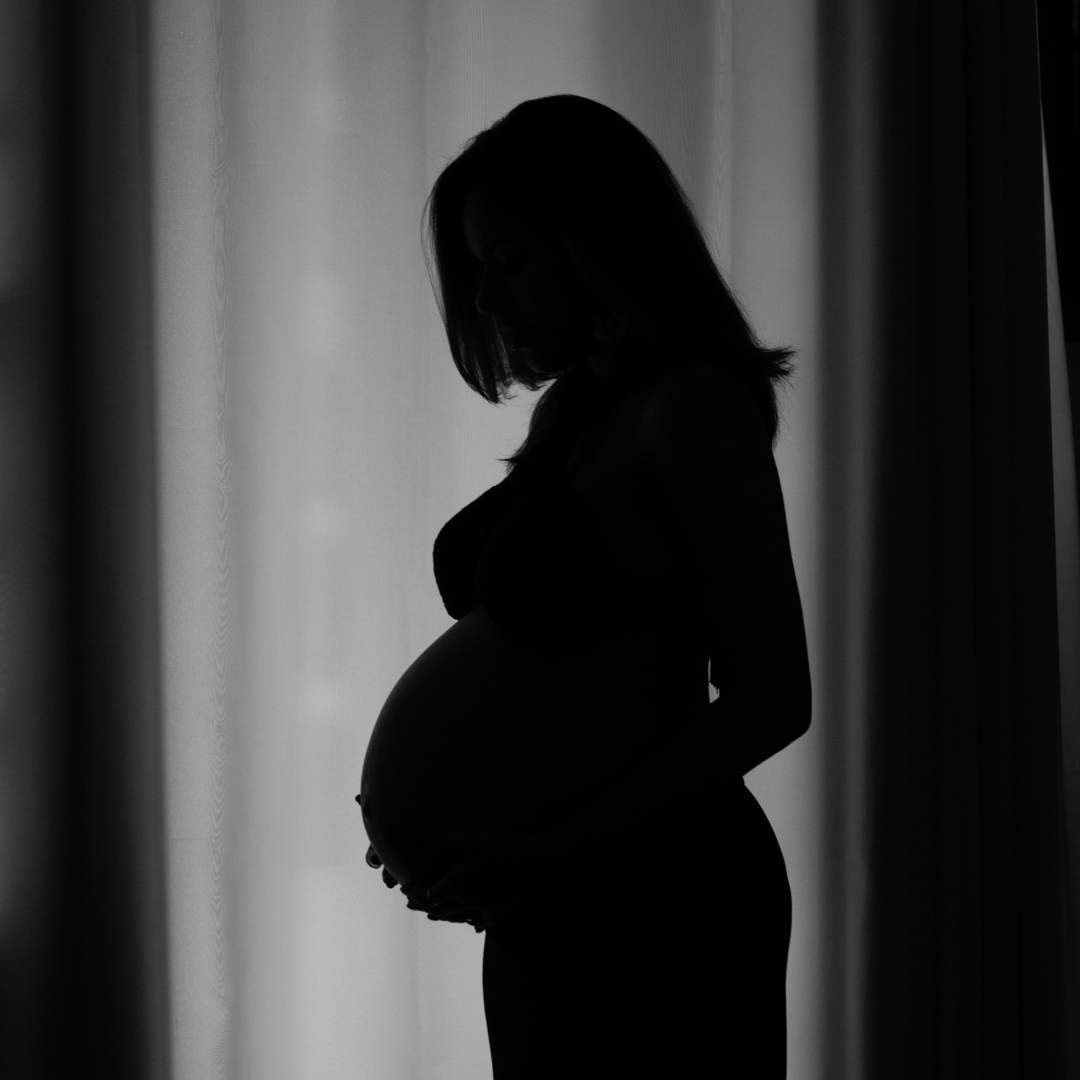 Wow!! My partner and I tried for a baby for over 3 years and with Nadine's support, we are now expecting! After seeing multiple doctors, both private and NHS, I was diagnosed as infertile and had zero sperm count & zero motile sperm. The private doctor was shocked that I had a child already and questioned if she was even mine! (both insulting and depressing). The doctors said I need to make lifestyle changes, mainly stop drinking alcohol, I stopped for 6 months but we were still struggling to conceive. Infertility really affected my mental health, I felt less of a man. It was suggested IVF would be our best option. My wife recommended I speak to Nadine who she had a conversation at a friend's party.
So, I did. Nadine immediately reassured me, told me not to worry (which was the total opposite of what the doctors said), and said there are lots of things we can work on.
During our first consultation, Nadine asked me about my family history, lifestyle, and diet. She suggested a hair tissue test to look at mineral deficiencies and toxins. Nadine walked me through my results and sent a nutrition, lifestyle, and supplement plan to follow for 3 months.
To be honest, I was skeptical as it all seemed a bit too easy, but I had nothing to lose. I had already given up things like drinks on a Friday after a long week at work and beer whilst watching the football, so a steak for breakfast didn't seem like such a bad idea!
2 months later !! And wow it worked!!! I am pleased to say we are pregnant and due in May.
It literally worked in no time at all, and Nadine made it so easy, I'm still somewhat in shock at how changing my diet and lifestyle made such a difference and how quickly she fixed my problems.
We are so grateful and excited to have this blessing and cannot speak highly enough about Nadine's work, she is great, and I would definitely recommend you seek her advice if your trying for a baby, she's amazing at her job!!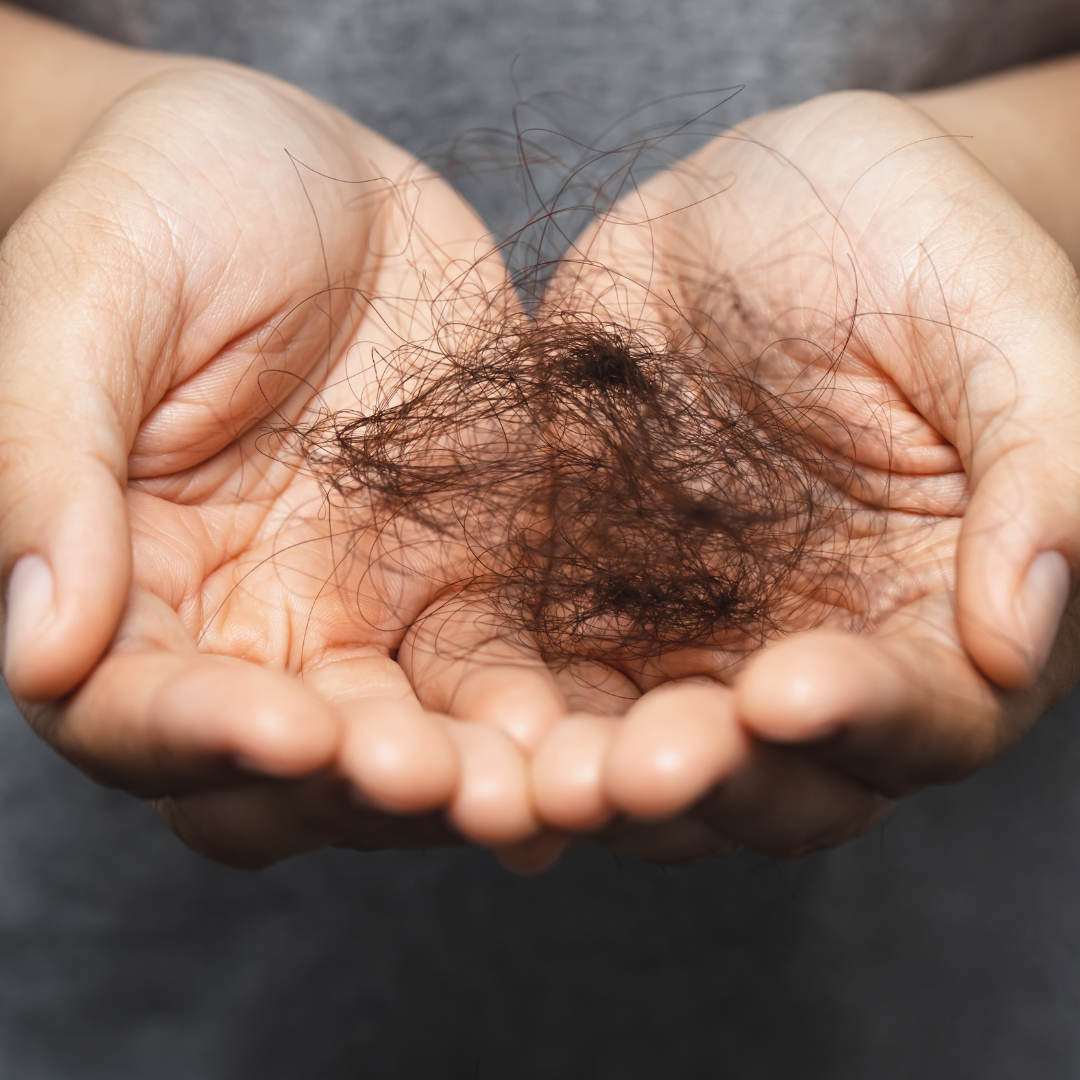 I started working with Nadine in 2021. Nadine is a caring and empathic Naturopath, she made me feel very safe and comfortable. We started with a hair mineral test. She took time to review the results in-depth and go over the proposed protocol of action.
I had been diagnosed with Type 2 Diabetes & wanted to address my struggles with blood sugar imbalances and anxiety before trying to conceive. Based on the mineral hair test Nadine was able to prescribe beneficial supplements for me as well as a personalised nutrition plan to follow to help reverse and control my blood sugar issues.
Nadine has been very attentive and always ready to answer any of my questions, putting me at ease throughout the whole process. I have found working with her very beneficial, I appreciate her holistic no judgment approach. She is truly very caring and goes out of her way to help. I feel very well looked after by Nadine as I continue to work with her and highly recommend her services.
I discovered Nadine thanks to a friend and I am so grateful to have her on my side during my infertility journey. I love the approach she has and it has been a pleasure to work with her. She's very professional and full of good energy.
She took the time to explain everything in detail & has been very patient and respectful of my timing and lifestyle. With the hair mineral test and the study of my blood tests she also discovered a health issue that doctors failed to find.
I highly recommend Nadine, her support is precious to me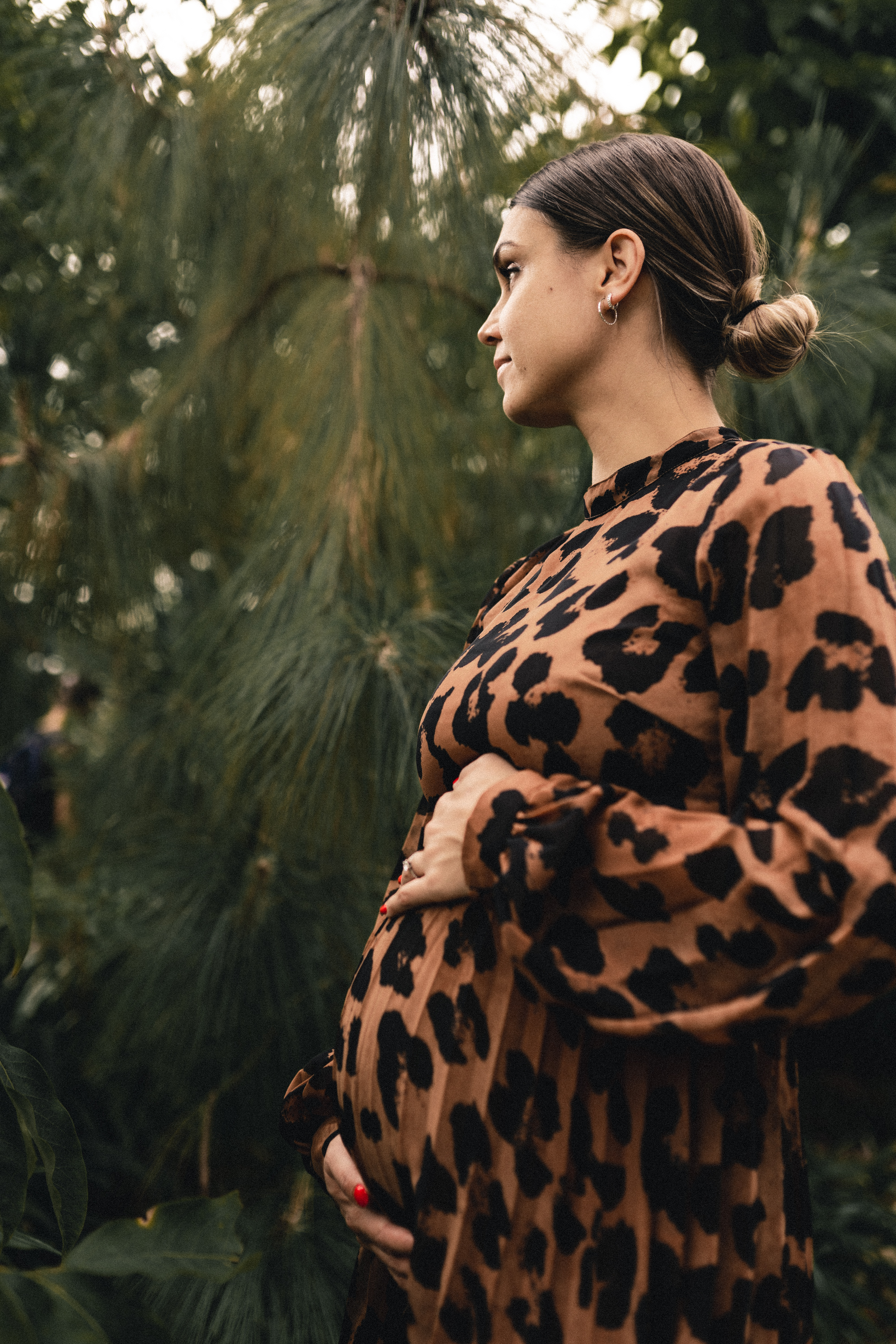 I started seeing Nadine in Oct 2020 to address my Adenomyosis, which caused heavy bleeding & pain. I also suffered from food intolerances and bouts of inexplicable stomach pain. Both issues were seriously impacting my life and I received little to no support addressing the root cause, from my GP.
Numerous doctors simply told me I had IBS and diagnosed pain medication and antispasmodics, which made my issues worse, especially the pain medicine on my gut issues. Nadine was understanding, empathic and gentle in her approach to healing. We began by addressing stress factors in my life and I was recommended a number of supplements to help calm my nervous system.
Nadine then analysed stool and mineral hair tests and talked me through the results in simple layman's terms. She was able to specifically diagnose Small Intestinal Bacterial Overgrowth (SIBO). What followed was a protocol that i was able to implement, with a clear understanding of how specific supplements and diet changes would help. After 2 - 3 months of following the protocol, which included diet changes, supplements and rest/meditation, I experienced significant improvements in the heaviness and pain of my period, leading to less reliance on pain medication. My gut flare-ups reduced in both severity and frequency. My treatment is ongoing and in all honesty, because of my inconsistency the biggest blocker to my healing is actually me, however, Nadine is patient, wise, inquisitive, and takes a holistic approach to my healing, making adjustments to my protocol where necessary and continually testing to ensure we can track my progress and the effectiveness of the treatment.
A wonderful Naturopath & healer, I feel safe and confident in Nadine's care.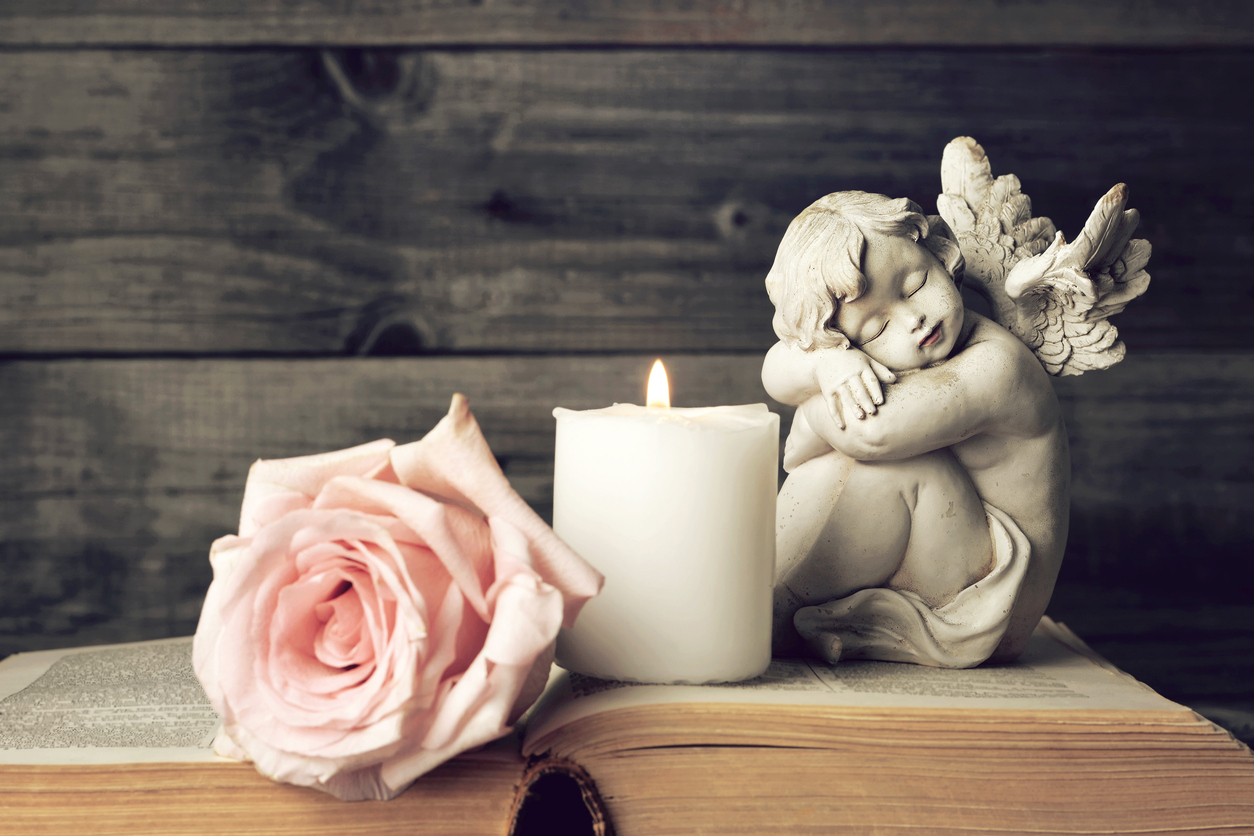 I saw Nadine with fatigue/low energy levels, brain fog and headaches. She was a pleasure to work with, always professional and provided excellent lifestyle advice, test analysis, and nutrition/supplement recommendations.
With Nadine's guidance and support my symptoms have noticeably reduced and my overall health and well being has improved. Thanks again Nadine!!
Nadine helped start my journey with holistic and natural therapies. After suffering with ongoing problems of imbalanced hormones, bad skin and other common women's health issues,
she made me feel very safe and comfortable with a step by step plan by starting with a minerals hair test and with the results outcome advising on good quality supplements to help support health concerns and helping me to understand what my journey ahead with look with her health advice.
Thank you Nadine
Alisha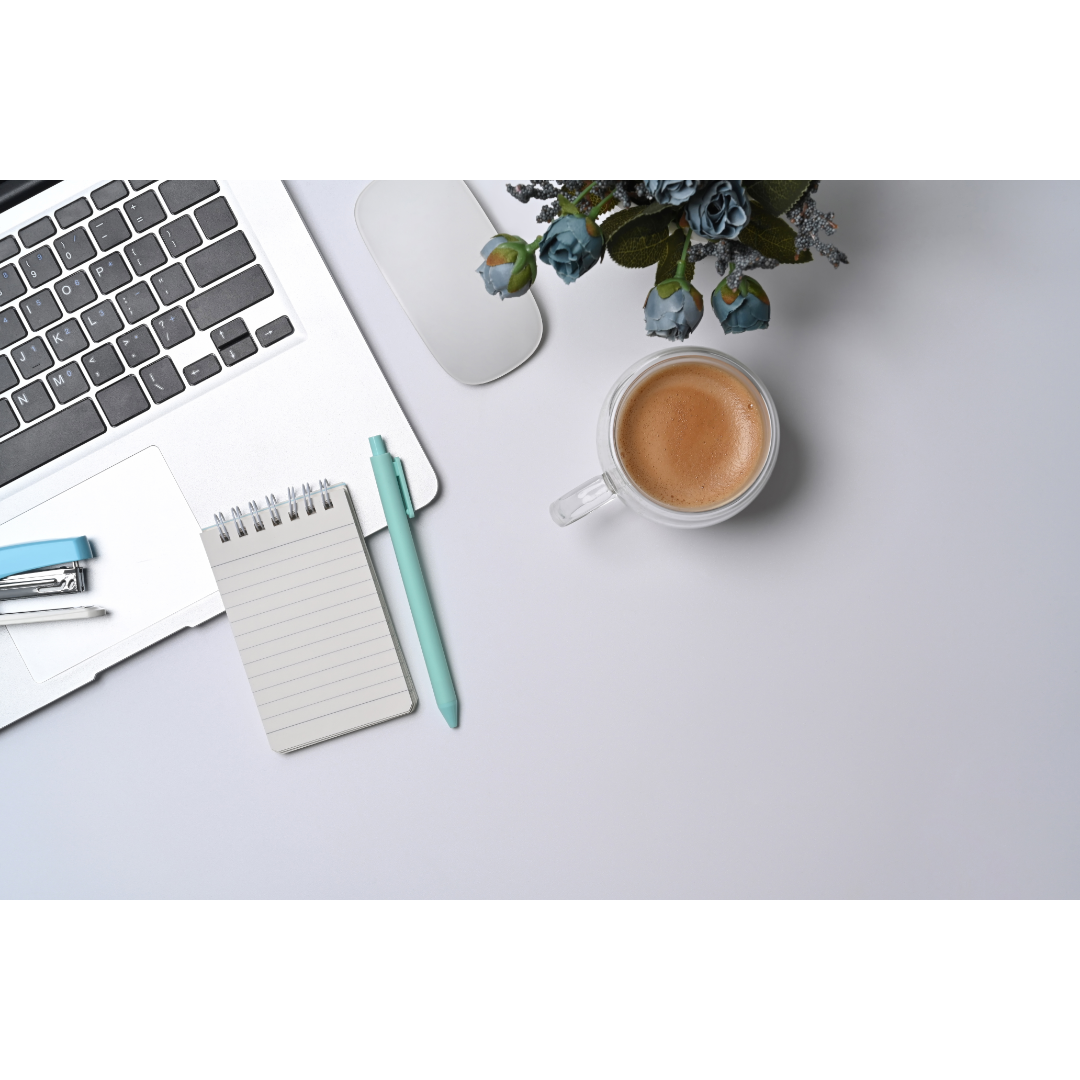 Book a free 20 Minute Discovery Chat To Get On The Road To Wellness
Wherever you are on your wellness journey, I'm here to empower and support you.
I've been in your shoes and I know exactly how lonely, confusing, and daunting the journey to better health can be. I also know the impact of optimising your health to feel like 'you' again and the impact it can have on fertility.
Book a free discovery call to talk about your situation and see how I can support you.
FOLLOW US @nurturewithnadine
This error message is only visible to WordPress admins
Error: No feed found.
Please go to the Instagram Feed settings page to create a feed.
DUTCH Hormone Test – Everything You Need to Know
A big topic of debate in my work with women's health and hormones is hormone testing.
A lot of women are confused about when and how to test their hormones, and many doctors are too. It is very common for women to suffer from hormone imbalances that often remain undiagnosed and untreated.
But this is where The Dutch test comes in... It's called the gold standard of hormone testing for a reason
Download my Free Guides (Coming Soon)
There's so much conflicting information out there and trying to make sense of it can leave you feeling more confused than ever!
My free guides will help you feel empowered and supported as you navigate your fertility journey.
Stay tuned, guides coming soon!